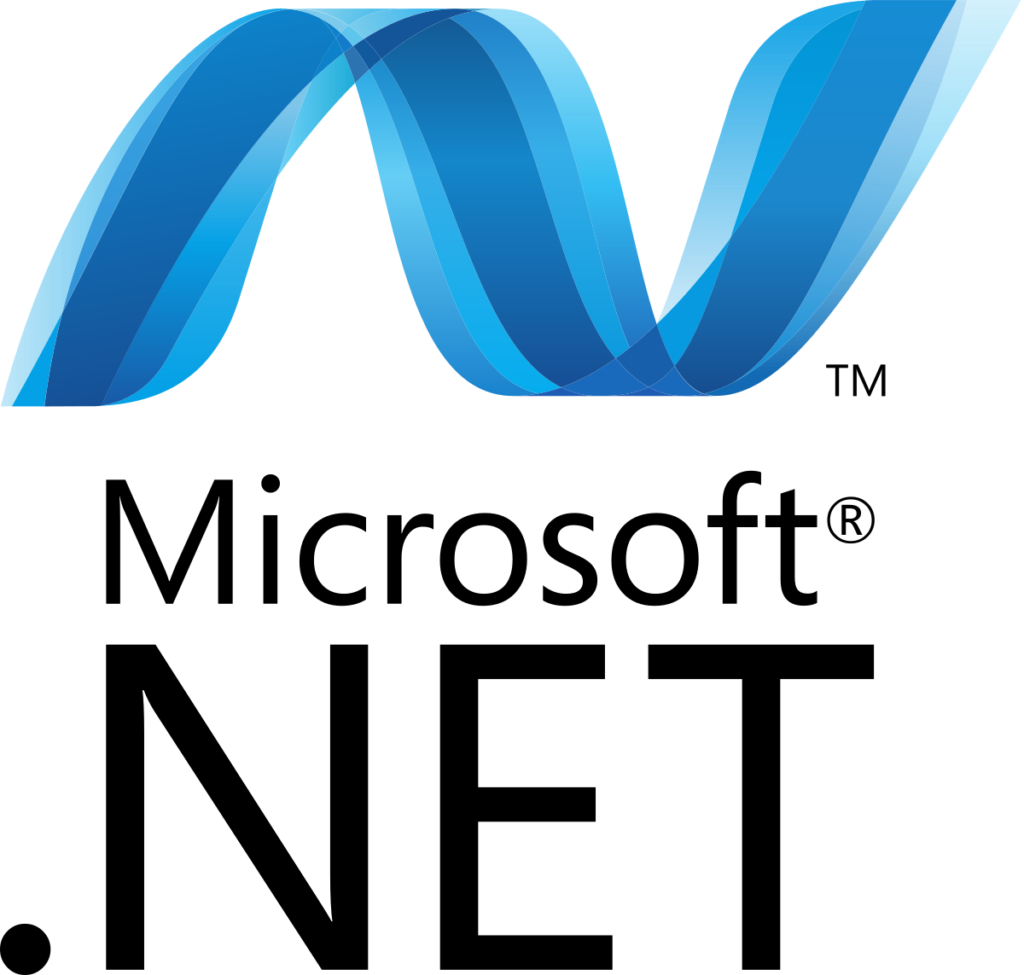 For the development of our own and your customised software solution, we rely on Microsoft .NET. Whether modern web application, classic desktop application or Windows service, our team of experienced software developers will find the best solution to meet your requirements.
We always use the latest technologies. With the introduction of the cross-platform and open source .NET Core, .NET is opening up to platforms such as Linux or macOS. We design and develop your software solution with .NET Core and rely on a modern service-oriented architecture.
We are also happy to advise you on the modernisation of your existing solutions.
Interaction of different technologies and software solutions is a big topic in the automation industry. The data flow starts at the field level and leads past your SCADA system, the historical data storage up to the ERP system. Along the way, the data passes through various levels of your software stack. We are your experts when it comes to linking these levels.
Our IT engineers have broad experience across common industry protocols and interfaces. Whether REST, MQTT, SignalR, OPC or database interface, we will find a way to read the data out of a system, process it and send it on to other systems.
Such solutions can often be developed as plug-ins for MES or SCADA systems. If this is not possible, we develop your solution as a standalone variant.